Application Parallel Testing (APT)
Application Parallel Testing (APT)
Eccox Application Parallel Testing (APT) removes one of the biggest DevOps speed humps to mainframe software dev on z/OS – integration testing and user acceptance testing.
Eccox APT allows mainframe testing to occur in parallel, smaller tests at a higher frequency than traditional, waterfall testing.
With APT, users can create, execute, update, and reuse past test cases, creating a template for future needs and turning your resource-intensive testing efforts into valuable reusable assets with automation.

Capabilities
Clone real components necessary for functional tests like load modules, DB2 tables, files, and JCL in the mainframe environment.
Automate DB2, VSAM, Sequential bases (CICS and IMS/DC) without the need for support and support teams.

Enable AI capabilities in each mainframe container, allowing the automated collection of isolated elements for multiple test scenarios without conflicts.

Reduce critical computing resources including processing power and disk space.
No need for any program or source code changes.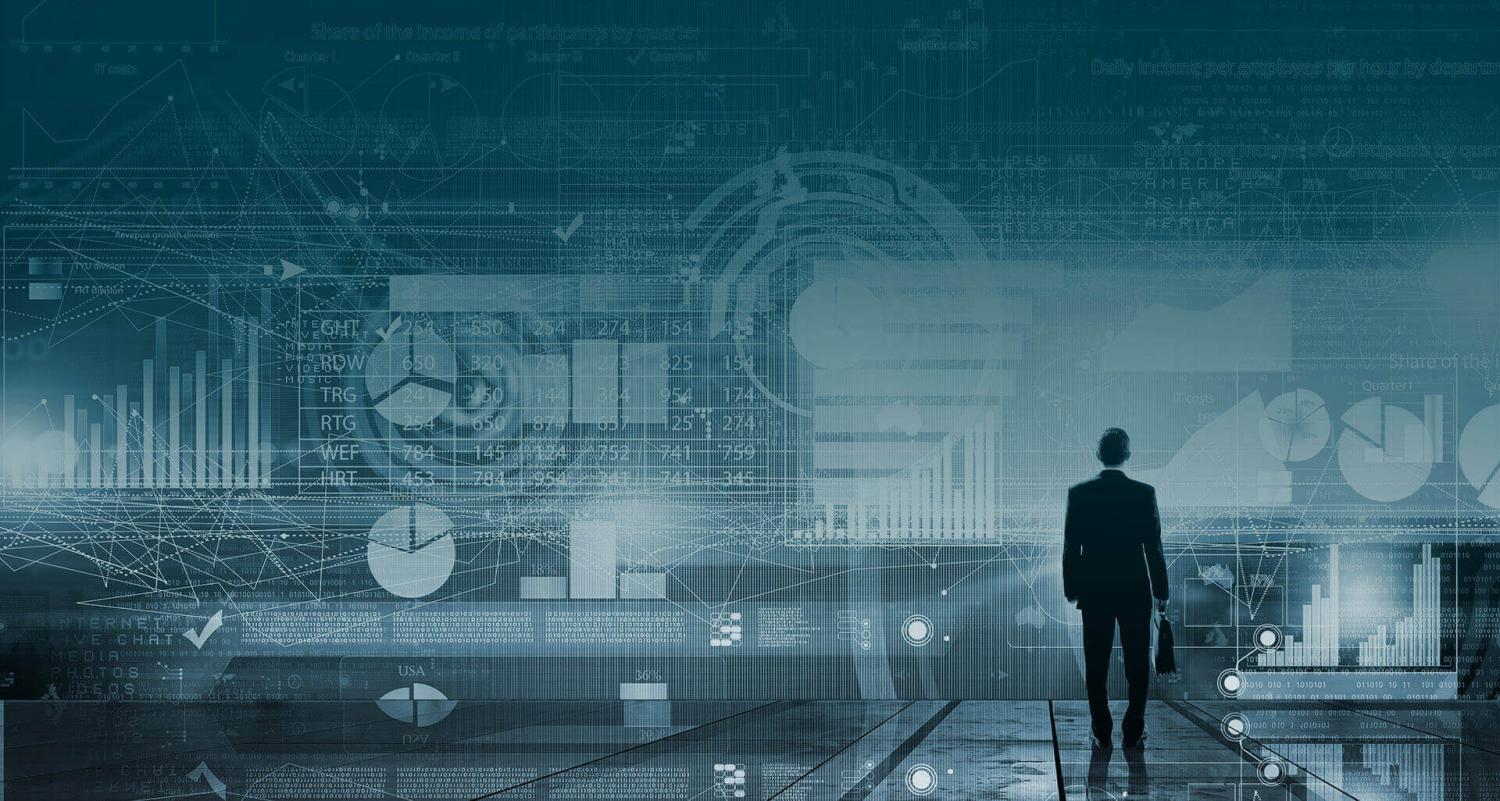 Benefits
25% faster time to market

80% increase in efficiency by running simultaneous functional tests with accuracy and integrity

50% reduction in software lead time

22x the agility in test cycles planning, provisioning, and execution processing of environments with automated data management

No additional infrastructure changes or acquisition of new licenses for basic software required
Main Features
Eccox APT for zDevOps

Eccox APT Containerization for CICS

Eccox APT Containerization for IMS

Eccox APT Containerization for MQ

Eccox APT Discovery for SCLM

Eccox APT Discovery for Libraries (PDS/PDSE)

Eccox APT Discovery for Online Services (CICS/IMS)

Eccox APT Discovery for Data Management (DB2 for z/OS)

Eccox APT Discovery for JCL (Batch Impact Analysis of Jobs, Procedures and INCLUDES)

Eccox APT Feature for IBM Debug tool for z/OS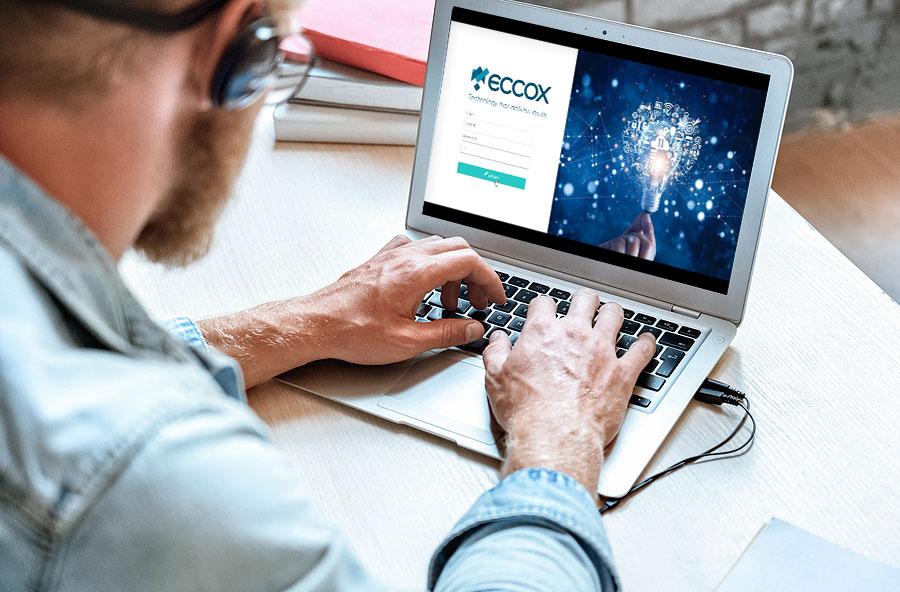 Use Cases
Read our APT use case to learn more about how Eccox helped one of the largest banks in South America earn a 2016 banking industry award in an application testing category by reducing the number of test cycles necessary by 58%, reducing software development lifecycle timelines by 23%, and reducing product defects by 22%.