Mainframe Test Environment Management
Enable faster, higher quality mainframe application development with Eccox's Mainframe Test Environment Management Solution.
Test automation on the mainframe is key to accelerating innovation, but DevOps on the mainframe has traditionally been costly and cumbersome. Until now.
With Eccox's Mainframe TEM, any IT analyst, regardless of experience level can create test tracks for parallel testing without impacting other tests specifics and executions on z/OS environments.
Capabilities
Automate parallel testing for functional testing and integration systems testing on z/OS applications at scale
Create logical test track environments from a web-based app on z/OS systems with ease
Control testing granularity with test environments on-demand
Increase in test scalability by more than 900% with zero conflicts, backlogs or stand by's
Reduces mainframe software testing lead time by 50%
Increases productivity of test environments by 66%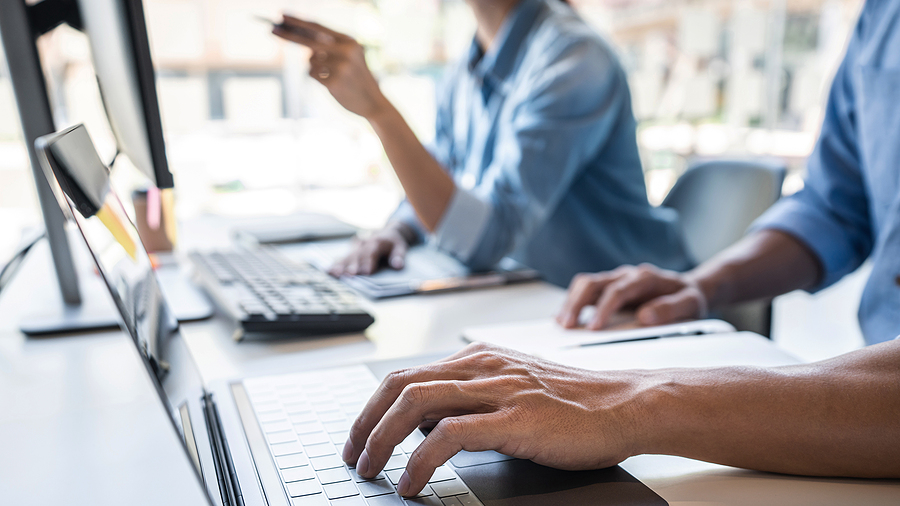 Use Cases
Read our APT use case to learn more about how Eccox helped one of the largest banks in South America earn a 2016 banking industry award in an application testing category by reducing the number of test cycles necessary by 58%, reducing software development lifecycle timelines by 23%, and reducing product defects by 22%.