Mainframe Test Data Management
Automate test data environment provisioning with Eccox's Mainframe TDM.
A crucial part of CI/CD on the mainframe, is the rapid provisioning of test data. On the mainframe, however, this provisioning is often slow, costly, and risks exposing highly sensitive data to new attack vectors.
With Eccox's Mainframe TDM solution, IT Teams can use existing databases to generate similar environments for mainframe app development rapidly and at the scale needed for keeping up with today's business needs.
Capabilities
Automate test data environment provisioning with cyclical refreshes and easy maintenance processes for updating.
Ensure data anonymization with Eccox's proprietary automated data anonymization process.
Generate data with cascade population to feed accurate data on tables.
25% faster time to market
22% fewer production bugs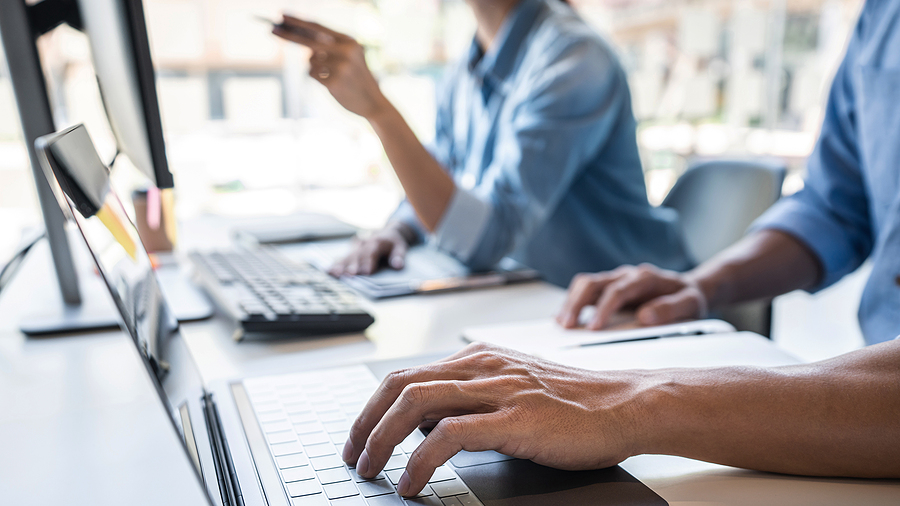 Use Cases
Read our APT use case to learn more about how Eccox helped one of the largest banks in South America earn a 2016 banking industry award in an application testing category by reducing the number of test cycles necessary by 58%, reducing software development lifecycle timelines by 23%, and reducing product defects by 22%.