Resources
Eccox has been a global pioneer in developing solutions for the mainframe for over 30 years, and we understand the value of expert-written educational and informational content to accompany our technology. Read more about Eccox's intuitive solutions for automated mainframe development testing in our library of industry-leading whitepapers, blogs, datasheets, and webinars.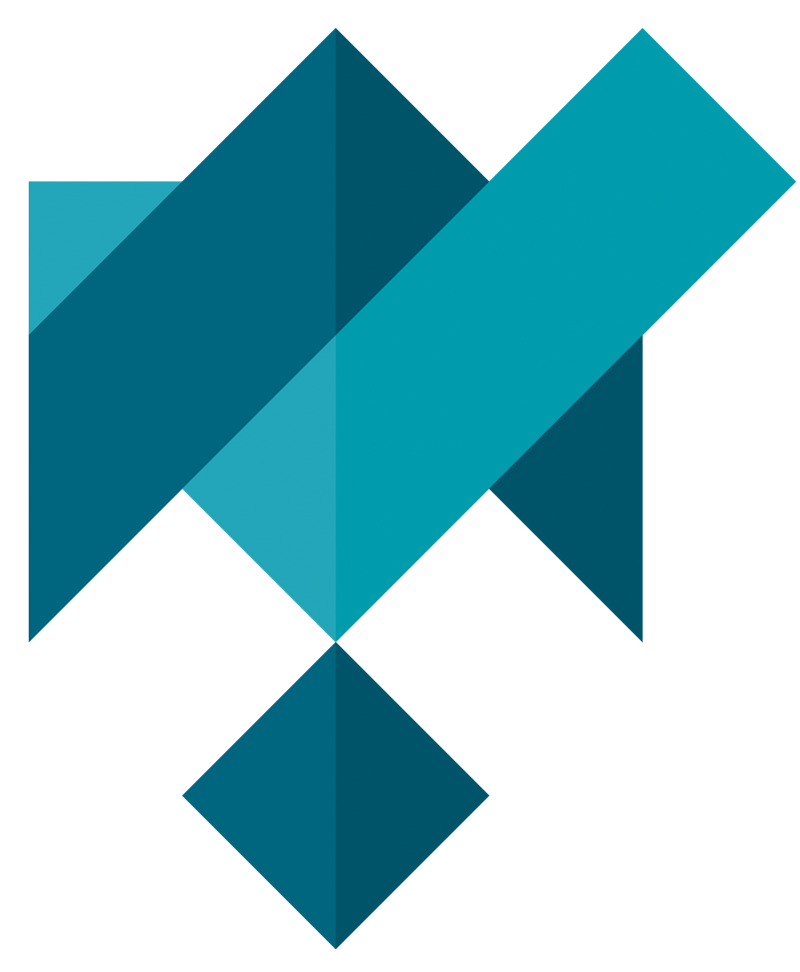 Whitepapers
Whitepapers with insight on mainframe modernization and how to navigate the mainframe skills gap.
Datasheets and Case Studies
Learn about our suite of enterprise IT solutions and services.
Product Videos and Webinars
View thought-leading on-demand webinars, product videos, and product demos.
Blog
Blogs for DevOps, DBAs, and Developers on IBM z/OS.