Request Software Demo
We believe that the best way to prove the value of our software is to show it to you in a live environment demo. The demo is short and one of our software engineering experts will be available to answer any questions you have about how current customers are using the software.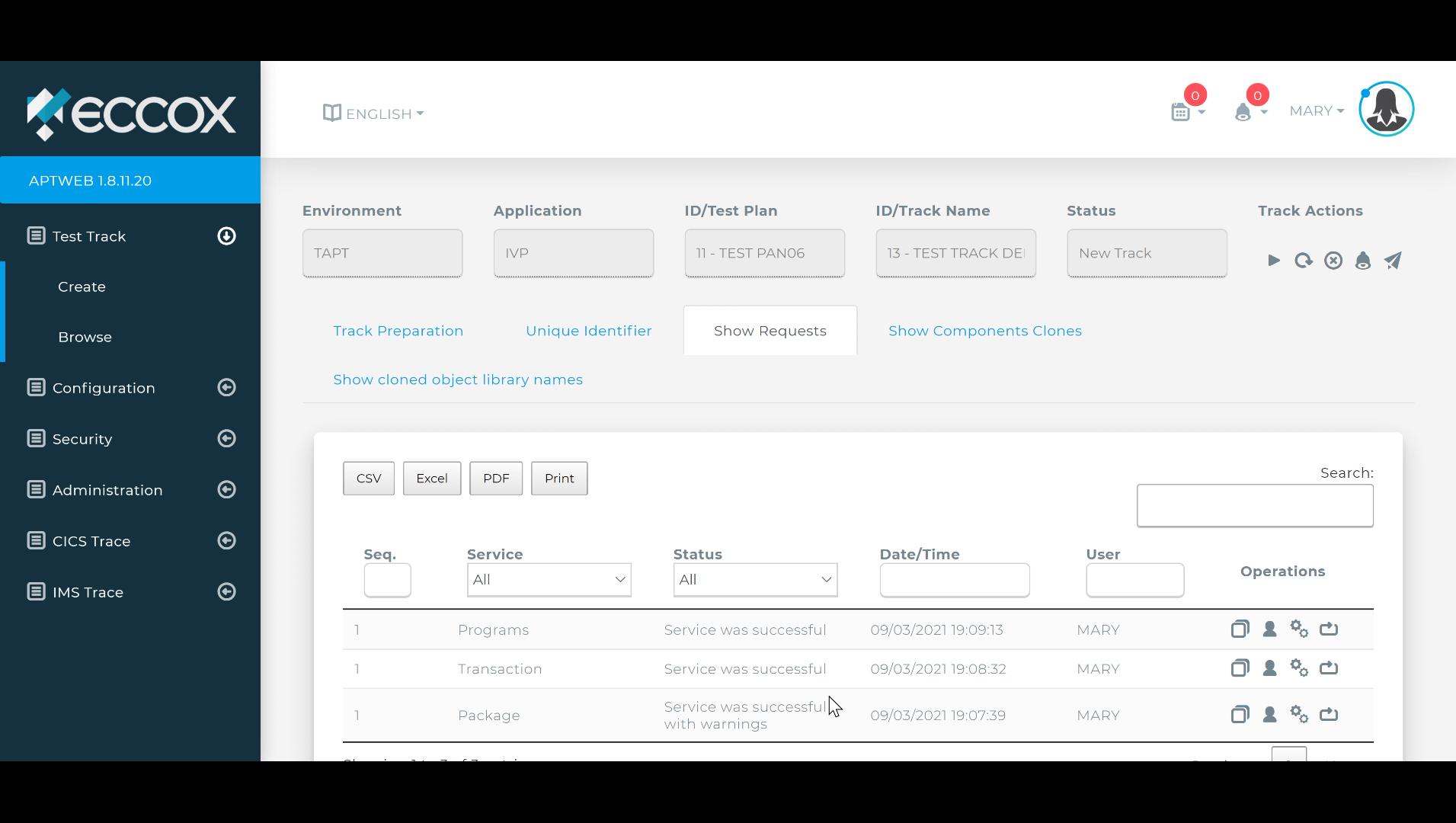 Request a demo expert.
Please enter your information here and we will contact you to arrange a date/time for a demo.
Eccox Application Parallel Testing (APT) Ease of Use and Function
There is no easier way to build test containers on IBM z/OS than with Eccox APT. You don't have to be a mainframer to build a test container, any data analyst can use the web-based GUI and build a container in an LPAR.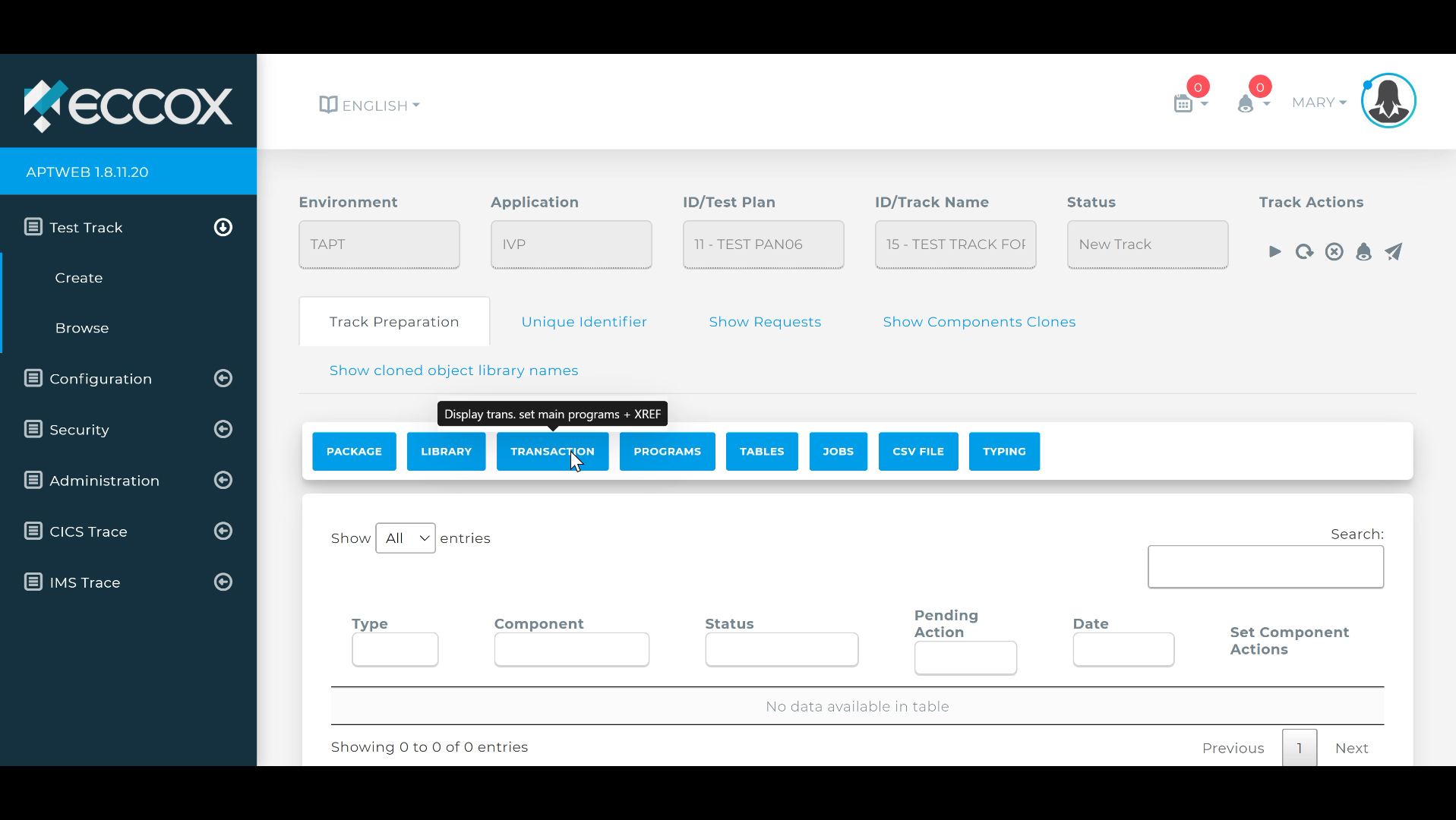 What they are saying about Eccox APT
"We saved an immense amount of developer time and pushed applications to production faster than ever before with Eccox APT."
– Mainframe Programming Lead, Large S. American Bank