Products for Testing Management
Eccox Mainframe Test Data Management
Eccox has spent the past 30 years working on the major problems in mainframe testing at the largest banks in Latin America and other industries. Eccox has developed sophisticated and user-friendly products to automate Data Relationship Discoveries, Data Extracting, and Data Masking, delivering the most functional mainframe software testing solutions in the world.
Eccox CRF
Eccox CRF automates the creation of a Data Relationship Tree among all databases tables involved in an application. 
Eccox ESX
Eccox ESX automates the data extraction and reduction processes of the data dependencies built by Eccox CRF.
Eccox DSX
After preparing the data with CRF and ESX, Eccox DSX will make the necessary data masking (anonymization) to be compliant with data protection laws like GDPR, CCPA and others.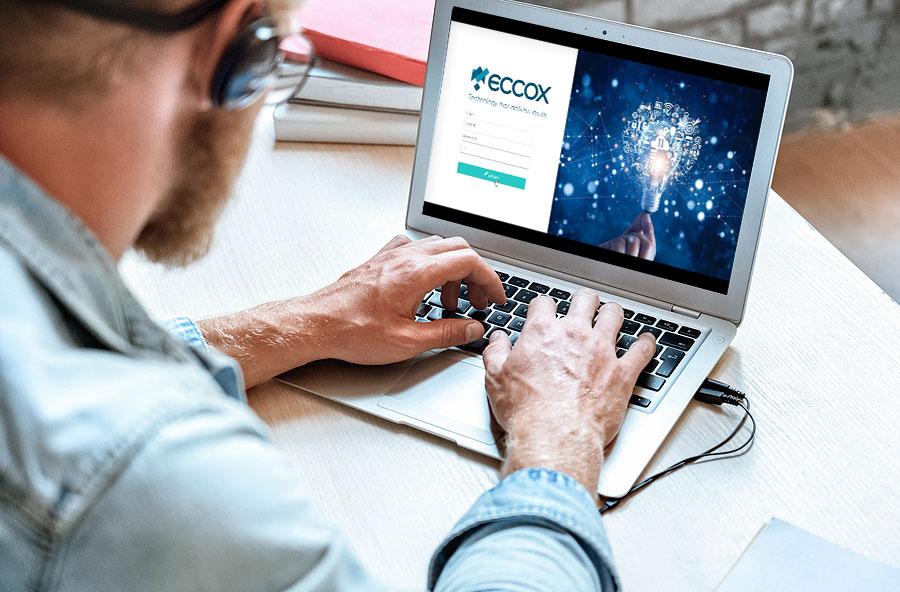 Use Cases
Read our APT use case to learn more about how Eccox helped one of the largest banks in South America earn a 2016 banking industry award in an application testing category by reducing the number of test cycles necessary by 58%, reducing software development lifecycle timelines by 23%, and reducing product defects by 22%.