Our portfolio of solutions and services covers all aspects to provide real solutions, from end to end, with a focus on effective delivery of results. With over 25 years of experience in the global software market, Eccox is a pioneer in the development of solutions focused on high availability of services and mission-critical environments.
Eccox establishes strategic partnerships with global technology companies. With our solutions, it is possible to reduce the consumption of MIPS/MSUs and increase the availability of IT resources, aiming at the improvement and better performance of business applications through the careful analysis of system usage data.
These solutions help the longevity of applications, agility in delivery, and use fewer resources. In line with global trends, Eccox effectively seeks continuous process improvement, with quality and operational efficiency for its customers.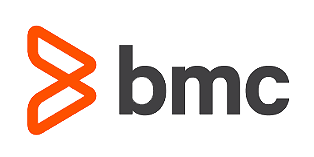 BMC Software Inc.
http://www.bmcsoftware.com.br/
BMC has extensive IT management experience, supporting 92 of the Forbes Global 100 companies, and earning recognition as a Leader in Gartner's Magic Quadrant ITSM for five consecutive years. Its solutions deliver speed, agility, and efficiency to address business challenges in the areas of Service Management, Automation, Mainframe Operations.
Eccox represents certain BMC Software product suites in Brazil.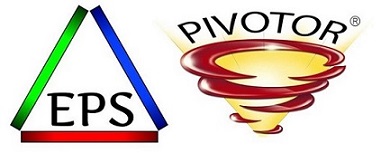 Enterprise Performance Strategies Inc.
Founded by z/OS performance experts. With its Pivotor performance software, it provides companies with a comprehensive view of their Mainframe systems. Committed to consulting, research, conferences and workshops, focused on finding personalized solutions for each problem.
Eccox represents EPS in the Brazilian territory.

Trident Services, Inc.
Since its founding in 1978, Trident Services has established a solid reputation for the excellence of its software, the responsiveness of its support team and the expertise of its consulting team. Its senior systems consultants are all US-based professionals with an average of more than 25 years of experience in their individual specialties.
Eccox represents Trident Services in South America.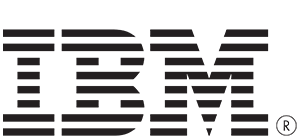 International Business Machines (IBM)
Founded in the late 19th century, formerly known as Computing Tabulating Recording Co. (CTR), IBM is a cognitive solutions and cloud platform company that harnesses the power of innovation, data, and expertise to improve business and society. Innovation is in IBM's DNA, bringing new approaches to customers, the company, and the world at large.
We have formed a strategic development partnership with IBM on the mainframe platform, which connects to an innovative portfolio of solutions, providing customers with tools that enable agility, increased efficiency, and cost savings.
Become a partner
Eccox Technology constantly seeks strategic partnerships that establish new perspectives for the national and global IT market. We seek innovation, creation and research that break paradigms of Information Technology and enable the advancement of the Mainframe platform as the main basis of modern life.