Mainframe Continuous Testing
Generate Rich Data and Environments On Demand.
Manually testing mainframe code hinders businesses' ability to integrate the mainframe into their wider DevOps initiatives, slowing the pace of innovation across the business.
With Eccox's Mainframe Continuous Testing, IT teams can unlock parallel testing on the mainframe and eliminate friction points in a complex test environment.
Capabilities
Build test tracks on a centralized container registry automatically, with no manual interventions, where they can be iterated on by other developers or pushed to production.
Run test tracks in their own sandbox, so that each container is isolated from one another and appears to have the entire OS to itself.
Enable even IT staff without mainframe experience to build, share, and run containers easily with a developer-friendly API that's still z/OS native.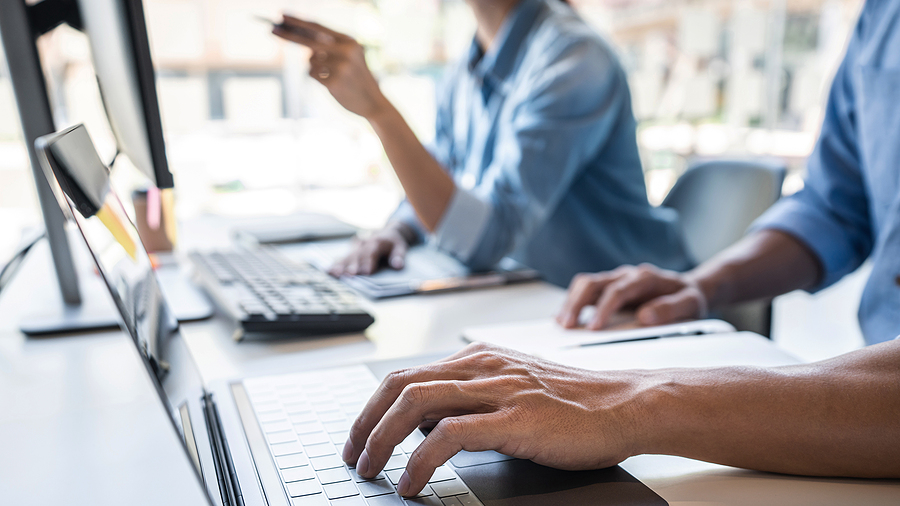 Use Cases
Read our APT use case to learn more about how Eccox helped one of the largest banks in South America earn a 2016 banking industry award in an application testing category by reducing the number of test cycles necessary by 58%, reducing software development lifecycle timelines by 23%, and reducing product defects by 22%.