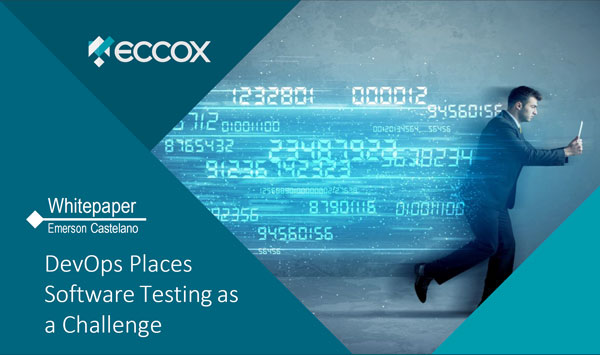 DevOps Places Software Testing as a Challenge
The speed of digital transformation is already impressive and will only increase. Suddenly, many people jumped from a very provincial lifestyle directly into digital times – creating a massive demand for more and more innovative software to support these demands.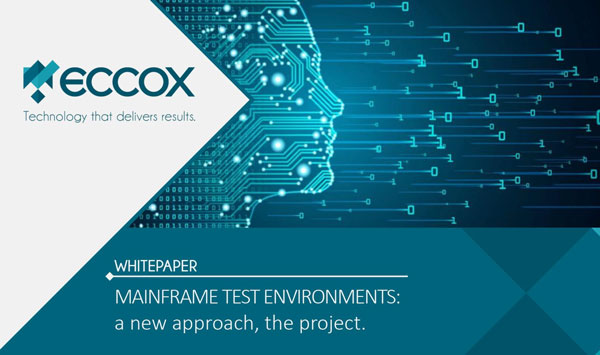 Mainframe Test Environments: A New Approach, The Project
So far, building and maintaining test environments on mainframes has been a costly and challenging task, and because of the use of databases in parallel tests, there are many conflicts between tests, making these provisioned and built environments unfeasible.